Beef Jerky Case - 12 Pack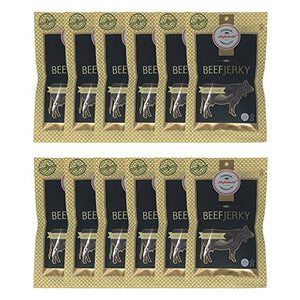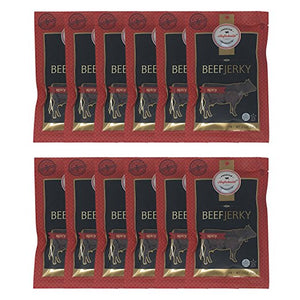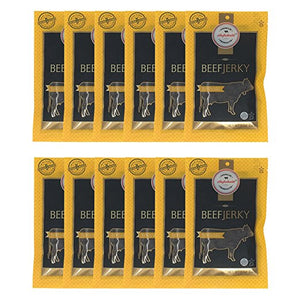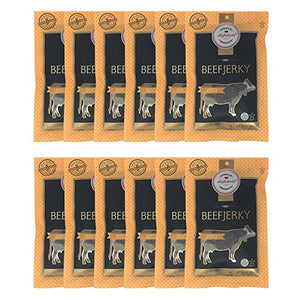 Product image 1
Product image 2
Product image 3
Product image 4
Product image 5
Ever ask yourself, only if I can get this great jerky in bulk and pay less? Now you can! We have created a variety pack just for you. So stop asking yourself these crazy questions.   
Variety Includes; 3 x Original, 3 x Spicy, 3 x Teriyaki, 3 x BBQ
Or 12 Original, Or 12 spicy, Or 12 Teriyaki, Or 12 BBQ
Please refer to single packs for ingredients and nutrition info.
Best in the market
Truly best quality meats at reasonable prices! We have ordered twice in the last month. Our family favorite is the salumi.
Excellent quality jerky!
My family and I love beef jerky. We tried all of Aufschnitt's jerky flavors, and we like them all!
Great product!
The beef jerky variety pack is a great product. Love the mix of flavors (all great!), the convenience of the packaging and serving size, and that they are relatively healthy and protein rich.
Ships efficiently. Packaging is neat and compact. Clear, efficient ordering system. A pleasure all around.
Great
Great shipping and great quality