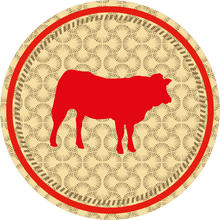 ALLERGY FRIENDLY
Gluten Free, Nut free, Nitrate free , NO artificial ingredients, NO hydrolyzed soy,  LOW sugar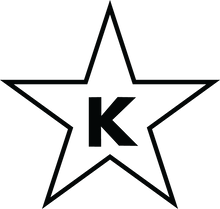 KOSHER CERTIFIED
Aufschnitt Meats is under the Vaad Hakashrut of Baltimore, Maryland, under the administration of Rabbi Moshe Heinemann.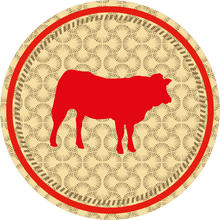 All Natural
Grass fed cows in natural pastures, humane conditions with the highest quality control. 
OUR STORY
Aufschnitt meats was founded by two brother-in-laws with a passion to continue their family tradition that started in Europe over 75 years ago.  Where most jerky companies opt for automation, mass production and unpronounceable ingredients, we focus on artisnial small batch production for our unique taste every time.
Subscribe & Save
Fill your pocket — don't empty it. 
Recieve a discount on the products you love most. 
We keep our premium jerky budget-friendly so you can fill your pocket with jerky — without emptying it of your hard-earned cash.
SHOP NOW
BEEF BARS - THE GO TO SNACK
Here's what meat-lovers just like you are saying
I only eat kosher/halal and was in desperate need of some beef jerky in my life so was soooooo happy when I found this product! I've tried all the flavors and they are all delicious and high quality. I buy in bulk anytime they're having a special and have no hesitation doing so because in the rare case that I have an issue with my order the company is extremely responsive and treats they're customers like gold!! Try it and you'll be hooked like I am!
Sadia
"I normally don't eat Jerky — too hard and too salty — but this one is neither. It has really clean ingredients and tastes delicious!!!!!"
Roberta Fleisher
"Great energy bar for when I need some protein and pick-me-up, and since it's healthy I don't have the guilt as I do with most energy bars."
Chaya M.